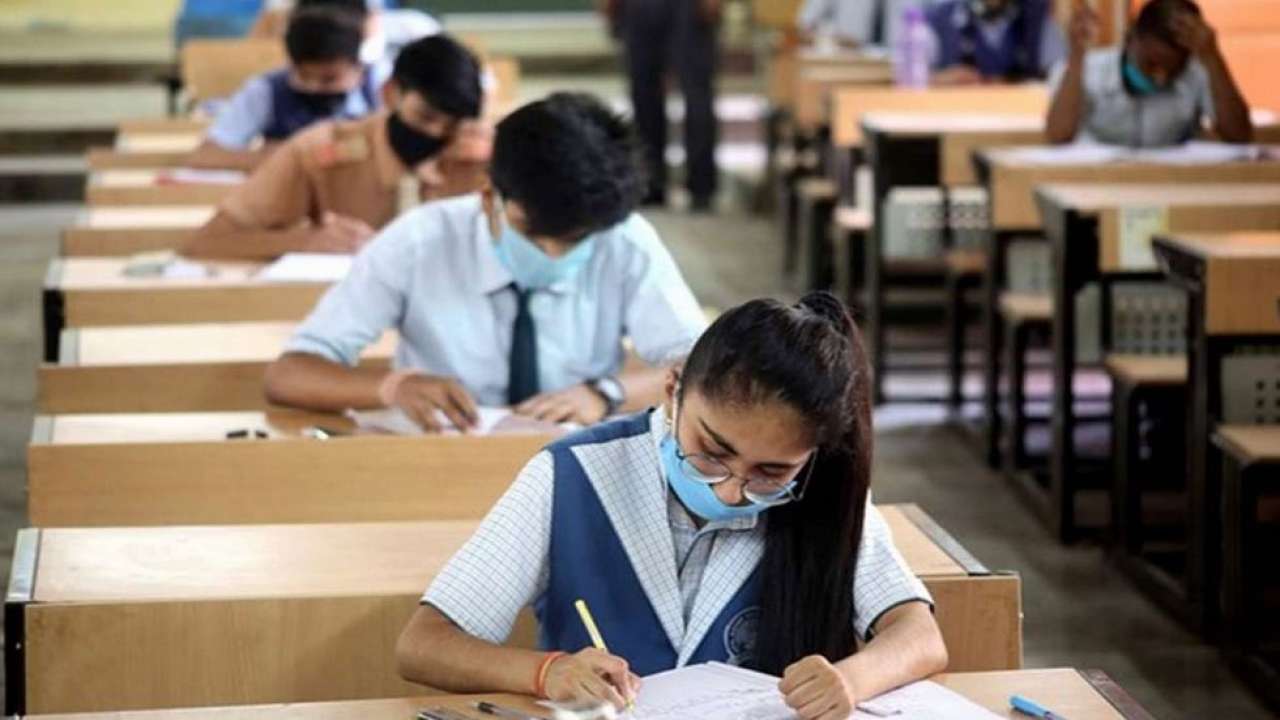 The idea of this particular blog post started when our son, Yuvaan, was getting ready to enter the Indian education system. More specifically, he was eligible for nursery admission in New Delhi. I had some idea of how this goes as a close friend had gone through the cycle a week year before for his daughter. The purpose of this blog is to give some insight on how the whole process goes. And also, to discuss some of the things that we as parents faced.
It may also help some parents in their quest. The writing is from March 2021 when the admission for our ward started. The admissions for 2021-22 were delayed as Delhi Govt was indecisive on admissions for the academic year, largely due to Covid. The blog was also delayed as all of my family got infected with Covid in early April 2021. Here is the link to my blog on how we dealt with Covid.
As the current system is going to be there for a long time, this blog could be a reference for future admissions as well.
This is a 5-post series. So, please bear with me. I intend to publish all the posts in the next two to three weeks. Thank you.
It was told to us that a new and fair point-based system has been established now to facilitate the nursery admissions of the kids entering the education system.
Relying on this claim, we began the journey of finding the right school for our son Yuvaan.
First a little bit on Yuvaan.
The best words to describe him are that he is the star of our eyes. A very calm and happy kid who showers love to his parents and grandparents all through the day. He enjoys watching YouTube Kids (easily one of the best inventions for kids engagement of the 21st century, after television in the 20th century) and playing with household items more than he enjoys playing with his toys.
With no sibling or pet at home, his company is the four adults that surround him.
Also important is to note that he was born when both his parents were in their mid-thirties. Both are career professionals and committed to the cause of helping in the growth of their respective employing firms.
So Yuvaan spends most of his time with his grandmother, whom he loves very much.
Thanks to the lockdown of 2020 and consequent 'new normal' of 'working from anywhere', I was able to spend most of my day at my home office that I had recently setup.
In many ways, Yuvaan is a loner. He has learned most of his basic skills required for elementary by watching videos on 2016 model of iPad Pro. Needless to say, his love for iPad has come at a price. The screen is severely damaged and the iPad has had its own fair share of lunch and dinner while Yuvaan was feeding.
Both me and my wife believe that we come with a strong pedigree. We met at Indian Institute of Management, Ahmedabad. It is one of the top institutes for management studies in India and in general the graduates from this institute are expected to do well in their realm of work.
So, when the admissions season kicked off, we both were very confident that our son would be easily picked up by any school. How wrong were we?
Let me also brief a little bit on the neighborhood we live in.
Dwarka is a sub-city in the South western side of New Delhi. At one point it was rated as Asia's largest sub-city. It remains so even today. Consequently, Dwarka has emerged as a major hub of residential complexes and other dwelling units.
Up until late 90s, it was all barren land with a few patches of local villages catering to some local agricultural needs and dairy production facilities. But when the master plan was approved to allow Dwarka's growth, the face of this part of earth was permanently altered.
Being a planned sub-city, Dwarka has multiple lush and well-maintained public parks and gardens.
In the earlier days, the link to Dwarka from rest of the city was via Palam village. A railway track split the two areas apart and coming to this side of the town was no less hassle, sometimes with hour long wait for the railway crossing to open. This was till 2005. Things have come a long way since and there are multiple entry points to the sub-city. The railway crossing has been negotiated via a flyover that snakes through most of the meandering streets of the underlying Palam village. It is also notable that Dwarka is the originating station for the busiest, longest and oldest route for Delhi metro. That is the Blue line. Dwarka also is the origin for the world-class and marvelously built Airport Express line in public-private-partnership (PPP) with now defamed and dissolved Anil Ambani Enterprises.
This connectivity and general growth over the last 15-20 years has made Dwarka a bustling neighbourhood. Its location and easy connectivity to rest of the city of Delhi, to the city of Gurugram and also to the North-eastern flank of Haryana.
This growth has attracted numerous education institutions including the National Law University and Guru Gobind Singh University, hospitals such as Venkateshwara, Manipal etc. And recently even some organizations such as PNB, NHAI, IMA etc have moved their corporate headquarters to the region.
Unfortunately, the sub-city has seen a growth of wine and beer shops, higher number of encroachers and a disproportionate number of beggars at the traffic signals.
Ills aside, all the positives have seen a definite boom in the sub-city pushing the property rates by 1000% in the last 15 years.
For Yuvaan and his family, the unwanted side effect has been the intense growth in competition in the region for admission to the best schools. One must be aware that definition of best though varies from parent to parent.
The outbreak of Corona resulted in numerous permanent changes in the world as we see it. Overnight businesses had to embrace the digital transformation journey. Some were successful, some struggled and most are still struggling.
Educational institutes and Government offices were no exception. Generally, seen as laggards in embracing the latest technology, the lockdown and consequent change in delivery methods completely jeopardized the normal functioning of the schools. The lockdown lasted well over 2 full months with sequential unlocking over the course of next 12 months. At the time of writing this article, partial lockdown is still in place in workplaces, schools, restaurants, movie theaters etc. The situation may take another year to be back to normal, if we ever want it to be.
Yuvaan was severely impacted as well by this unplanned change in the world ops. I had temporarily relocated to Chennai in November 2019 for my work commitments. Yuvaan and his mother had visited me in February 2020 to celebrate our seventh marriage anniversary. We had driven to Puducherry to a nice beach resort 'Le Pondy' to spend a quiet and peaceful weekend. Yuvaan had a lot of fun in the trip.
During the trip, we had finalized our plans to enroll Yuvaan to pre-school so that he can warm up for his entry to the great education system of India. Its notable that the education system of India is a well-debated one. Just as cricket, budget, economy, and 'life-coaching', everyone has an expert opinion on the education system in India. No matter what anyone says, there is a credible evidence to believe that the system works. Look at the global heads of companies like Microsoft, Mastercard and Alphabet (Google group). You would realize the foundation laid in the Indian education system helped them to reach where they are, no matter what anyone argues against it.
The sticky point in our conversation though was the time of enrollment. While both me and my wife were convinced that Yuvaan should begin his journey from April 2020, his grandmother had earlier opined to let him enjoy for few more months and to enroll him in July 2020. Either way, at that point, his next phase of life was at the cusp of initiation.
Lockdown completely ruined our plans though.